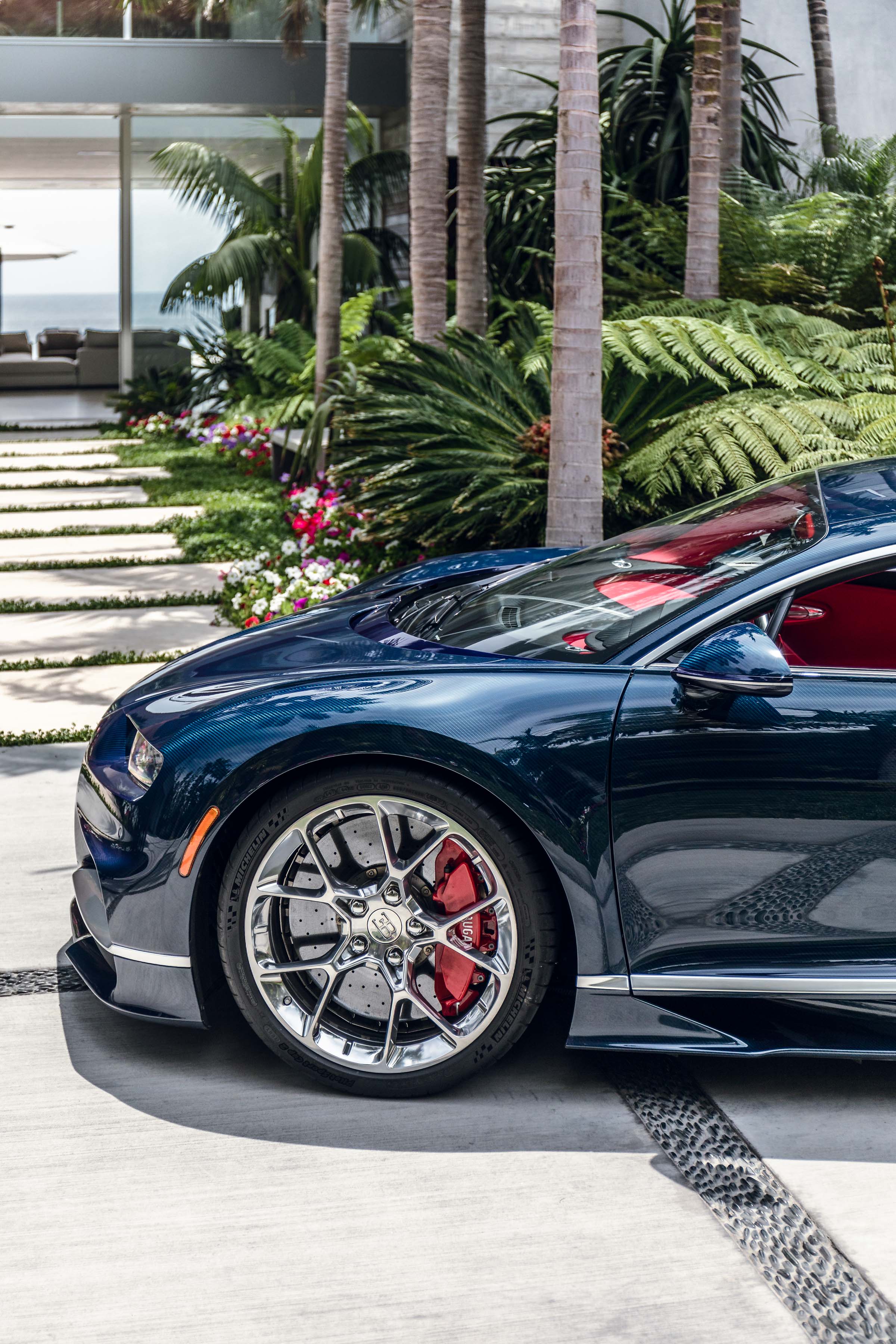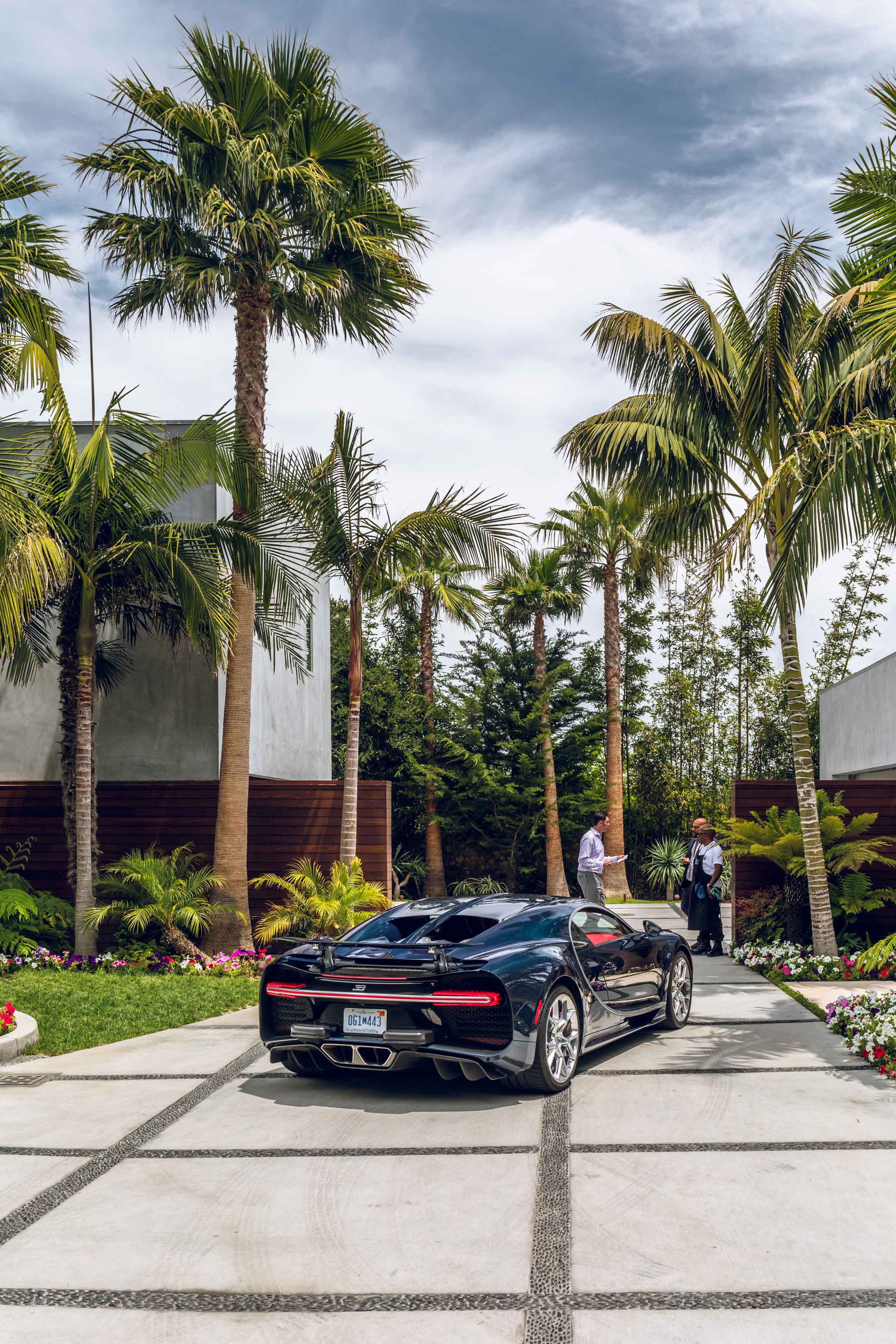 La Maison Bugatti
Bugatti calls Malibu, CA home for a week of private client drives and hospitality. With beautiful scenery and some of the best roads in the world, there was no doubt Malibu was going to be a stop on the tour.
Legend: Andy Wallace
Bugatti factory driver Andy Wallace getting ready to take a client out on a drive.
With a storied history in racing and also being the top speed world record setter in the McLaren F1 car at a top speed of 240.14mph, Andy fits right at home with the Bugatti brand and mission.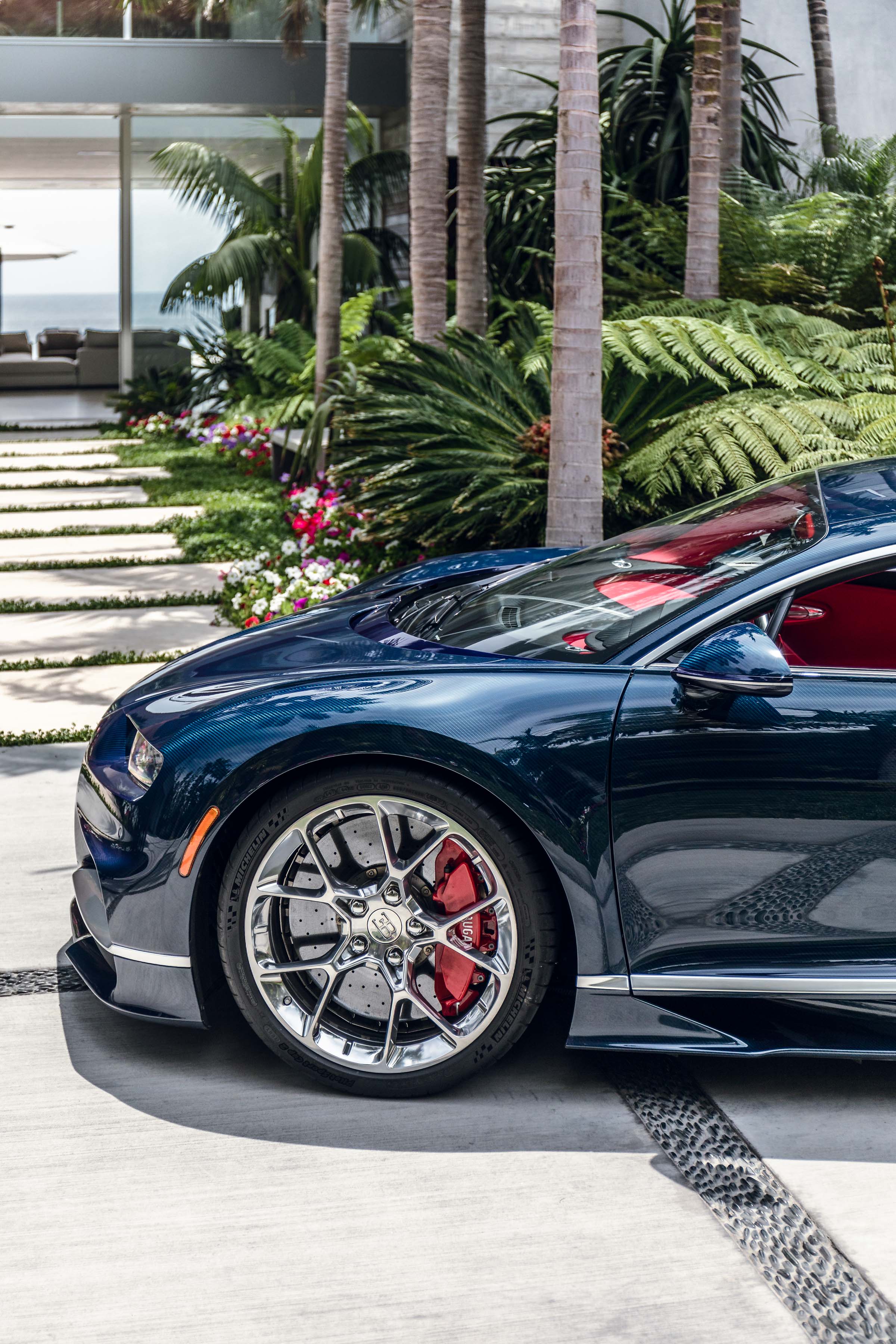 Hospitality Suite
This is where clients can meet, talk, relax, take a look at some of the engineering bits of the Chiron, and enjoy tray passed hors d'oeuvres and gourmet coffee and drinks.
Chiron Design Suite
This is where clients can design and personalize their Chiron specifications while enjoying the ocean air.