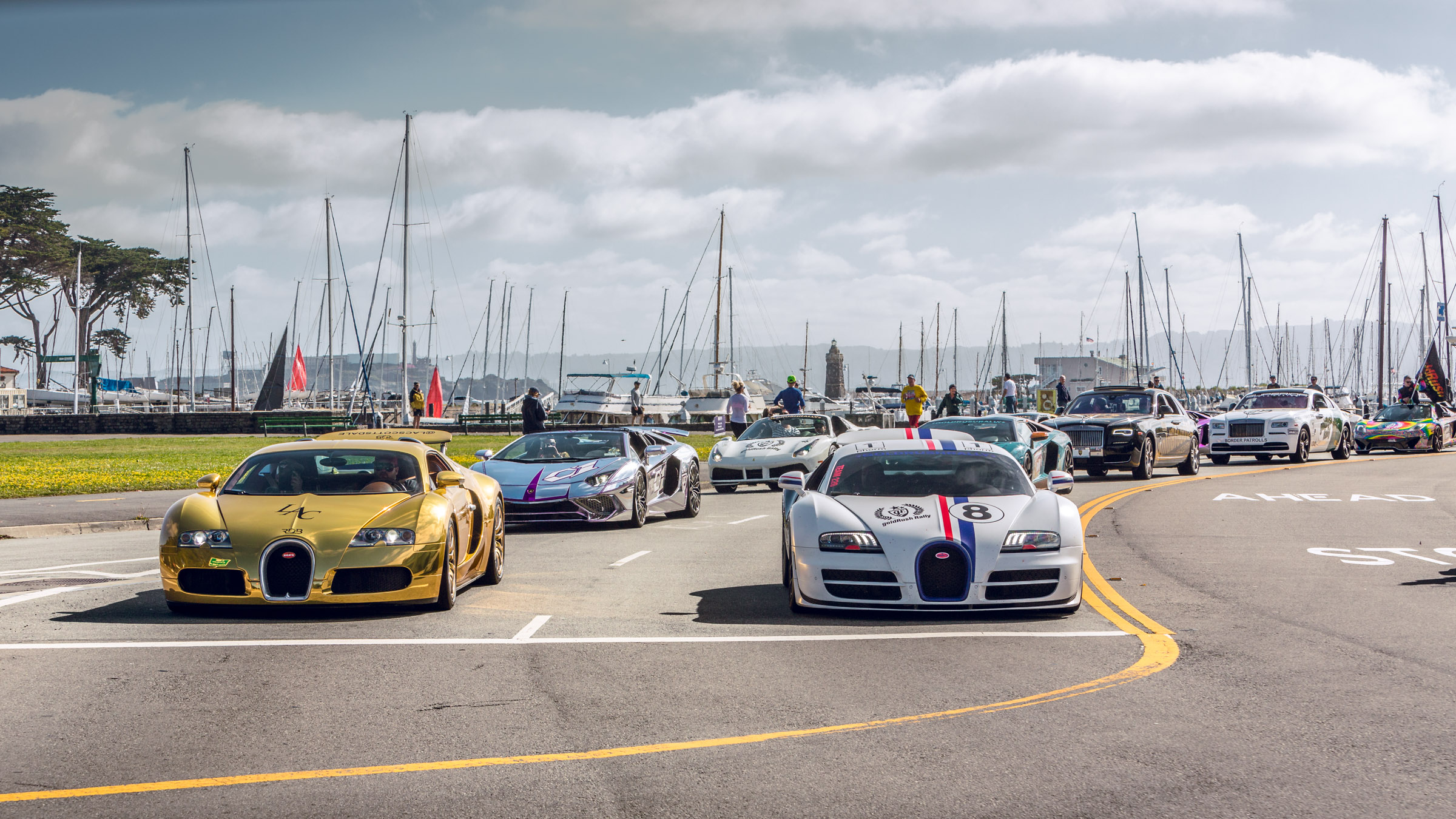 gR9 - San Francisco - Golden Gate Bridge shutdown
Now in it's 9th year, goldRush Rally continues to be the premiere luxury automotive lifestyle rally in the United States.
I've been fortunate enough to be the official photographer for 7 years and have driven cross country numerous times and visited almost every state in the U.S thanks to this party on wheels.
This year showcased some of the most beautiful locations and some of the best roads to be found in the west.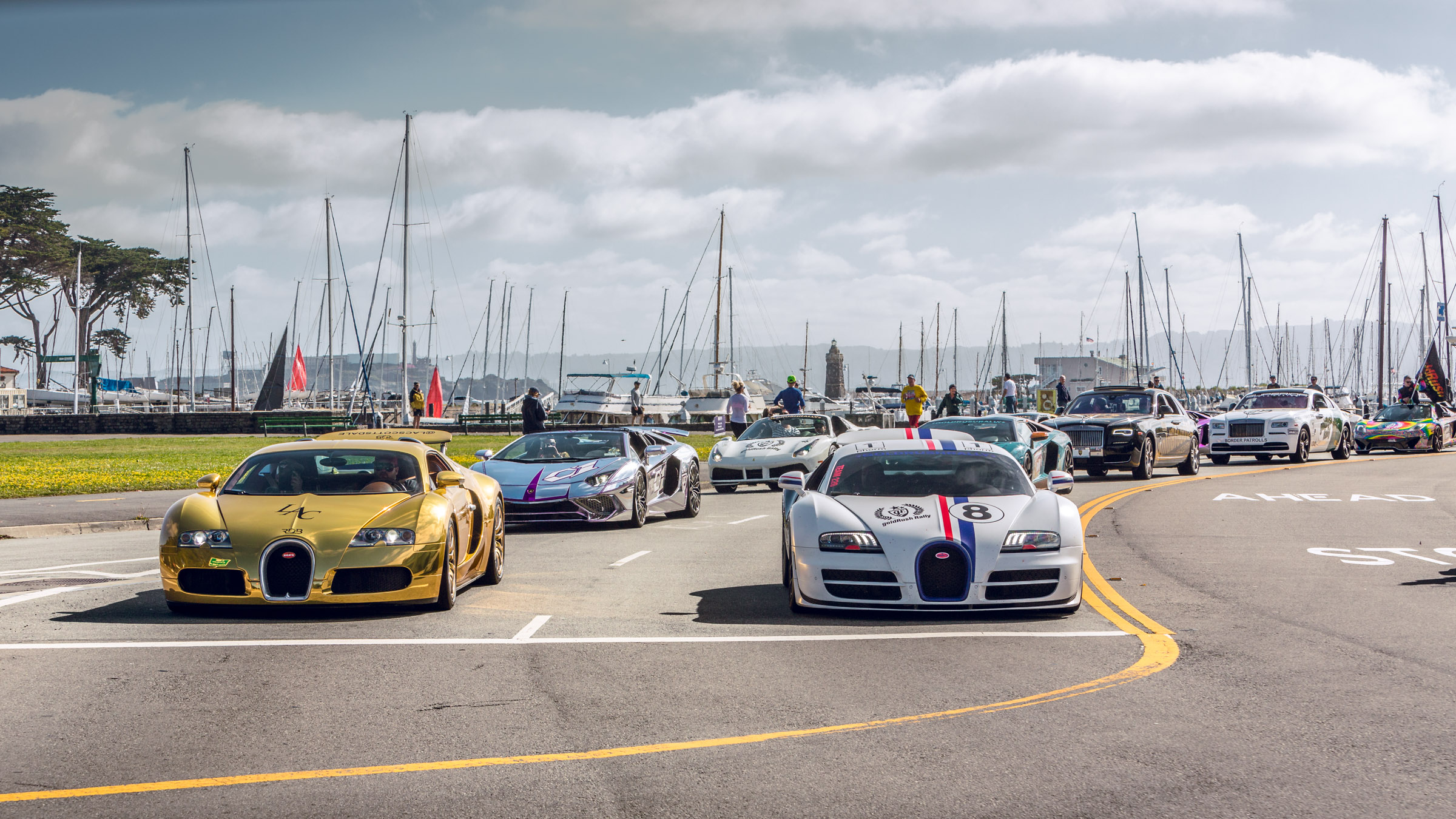 Oregon Raceway
Drivers meeting underway before taking to the track for a parade lap followed by hot laps.